My Son, My Son, What Have Ye Done
(2009) - Herzog
In a nutshell:
Lynch
+
God
+
Eagles in Drag
+
Dinosaurs in Drag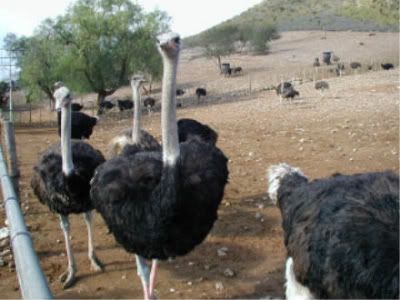 +
Orestes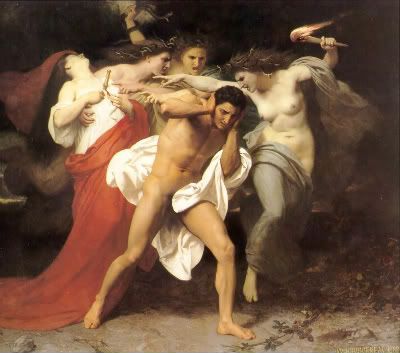 +
Dessert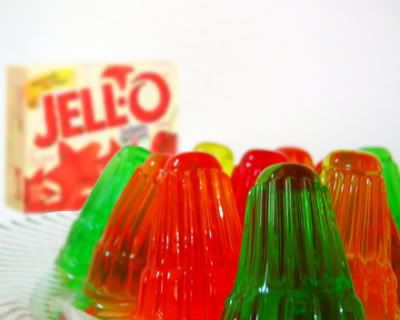 =
My Son, My Son, What Have Ye Done
Odd. Still undeniably Herzog. It's as if Herzog, hung over from some sleazy Hollywood party the night before and picked up a beer and vomit soaked local paper strewn over the floor and read a police blotter and thought it would make a great movie:
A man killed his mother with an antique sword then locked himself up in his San Diego home, holding his two pink flamingos as hostage. His fiancée said he wasn't the same since he came back from his white water rafting trip from Peru last year.
I imagined him ripping it out from the paper and phoning David Lynch while patting down his wild morning hair to make himself somewhat presentable. "David, Werner here. I got an idea for a movie you'll want to produce. It's got two pink flamingos named McCullum and McMurdoh, black jell-o and Grace Zabriskie!"
Michael Shannon's Brad is a total mental case with severe mommy issues. Obvious case in typecasting, with his I'm-gonna-keeel-you stare with buggy eyes, Shannon is more intense here than his schizophrenic vet in Friedkin's Bug. There are patches of brilliance throughout, provided by hammy supporting cast - Willem Dafoe as a veteran detective, Chloë Sevigny as Brad's concerned fiancée, Grace Zabriskie as nosy, hilariously weird mom, Udo Kier as a pretentious theater director and the great Brad Dourif as uncle Ted who owns an ostrich farm. It's Dourif who gets to spew crackling bigoted, racist one-liners. He also materializes Herzog's long time wet dream: midget riding the world's biggest chicken tied to a tree chasing the smallest donkey, going round and round, if only in conversation. There are couple of Tableau shots where actors collectively stop in their mid-action. They are as silly as the on camera slow-mo punch in Beau Travail but work well here as comic reliefs. My Son doesn't quite measure up to his greats but Herzog's experiments in portraying absurd, ultimately sad Americana continues.
Related posts:
Cave of Forgotten Dreams
Bad Lieutenant: Port of Call New Orleans
Encounters at the End of the World