The Garden of Earthly Delights (2004) - Majewski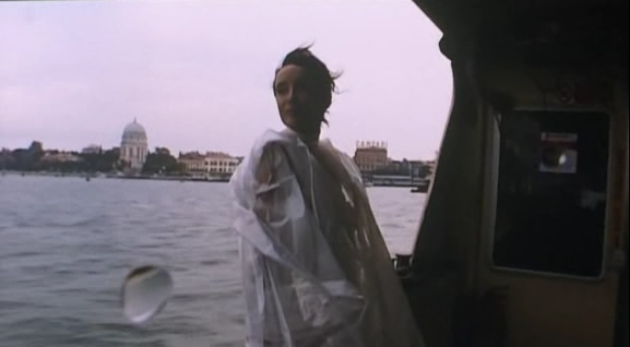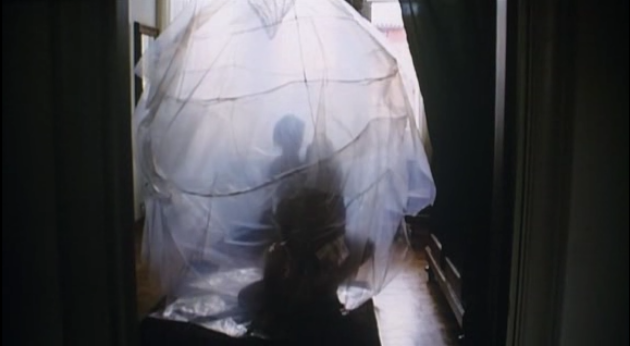 Two lovers, Claudia (Claudine Spiteri) and Chris (Chris Nightingale) both pursuing their doctorate: she studying Hieronymous Bosch's painting, he, nautical engineering, in one of the most picturesque, arty cities in the world, Venice. Claudia's thesis is that Bosch believed in paradise on earth. It's something we create for ourselves in our short time on earth. This rings more true because she is dying of throat cancer. The lovers roam around the forever waterlogged city, reenacting many of the details in the painting, all faithfully documented by Chris with his handheld video camera. This premise might sound a little too self-indulging in that snobby Euro-art way and Spiteri's coquettish British accent hits you as more than annoying. But when all is said and done, it's an affecting contemplation on art, life, death and beauty. I'm definitely going to see more of Majewski's films.
Oh, this will make a great double feature with Museum Hours.