Almost Home: Taiwan
(2014) - Linchong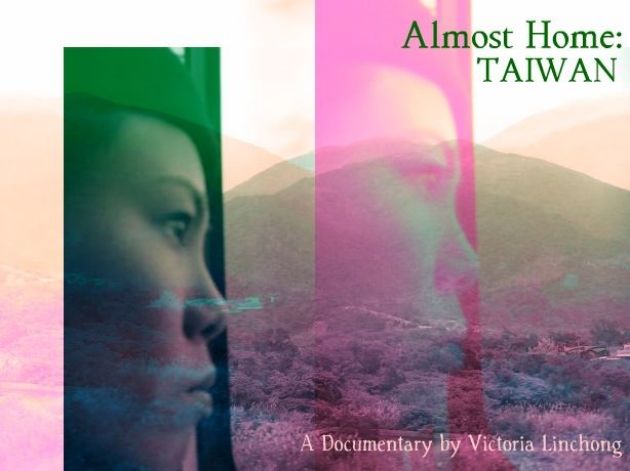 Back in March, I had a privilege to attend the sneak preview of Victoria Linchong's lovely documentary Almost Home: Taiwan, at Clemente Soto Velez Cultural Center, down in East Village. Armed with handicam, Victoria and her family travels to Taiwan, her parents' homeland, to visit their relatives and pay respect to their ancestors. I've joked with Victoria about how our knowledge of Taiwan is limited to watching master Taiwanese filmmaker Hou Hsiao-Hsien's films. But I wasn't really prepared for the natural beauty of Taiwan in her footage. Amazing mountains in the fog, hot springs, temples, beautiful coastline..., Victoria's travelogue has awakened wanderlust in me like no other films have.
The documentary also serves as a great history lesson. Victoria interviews political figures who were involved in Taiwan's independence movement and even employs funny DIY animation sequences to illuminate Taiwan's very complex and little known history. Linchong managed to strike a fine balance between an intimate, personal travel documentary and political essay. Almost Home is not only a beautiful tribute to her homeland, but also extremely educational film that needs to be seen.
My wife, Nicole Schulman, also contributed to the poster project to help finishing the documentary.
Please visit
Almost Home: Taiwan website
.
Almost Home: Taiwan - Trailer
from
Victoria Linchong
on
Vimeo
.